2015 Eurobike Fair
Views:20 Author:Site Editor Publish Time: 2015-09-22 Origin:Site

Eurobike fair is a big rally of e-bikes, the person all over the world get together and share their information and new products, exchange some idea and talk about further cooperation.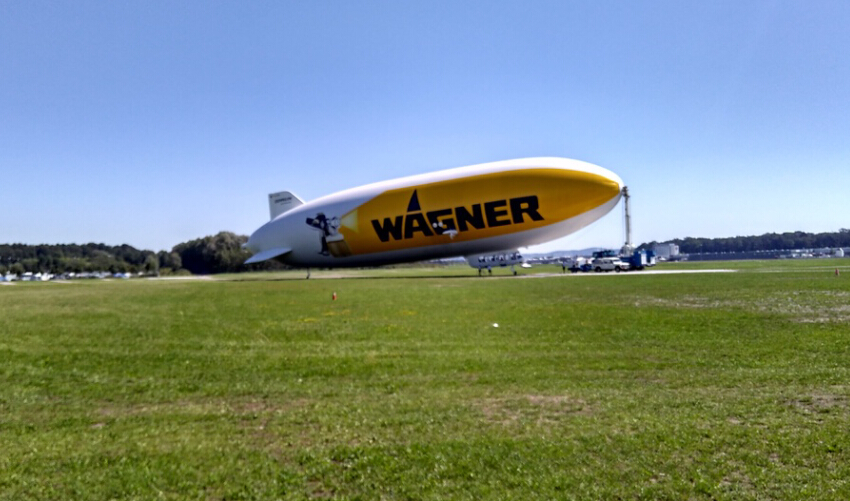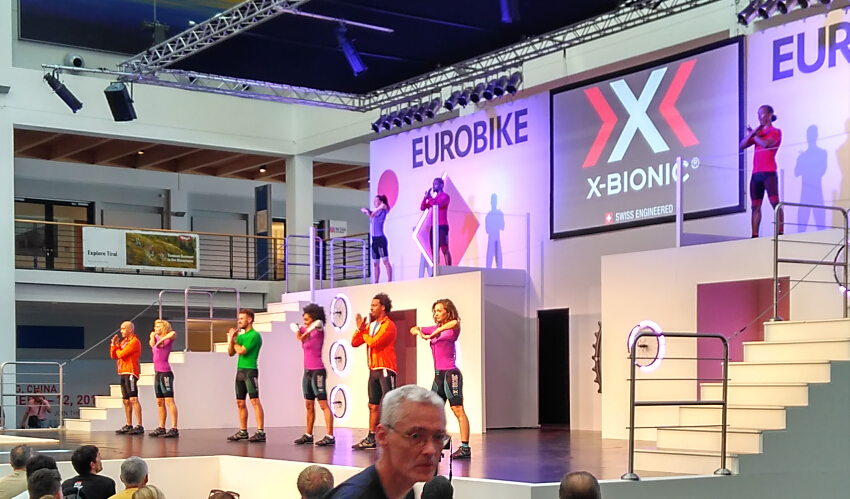 we attend the grand exhibition every year, to meet our customers in Europe, and bring them new info and products.


it's a more pleasure that we have the chance to meet our new and old friends, and get their praise as our good quantity and servise.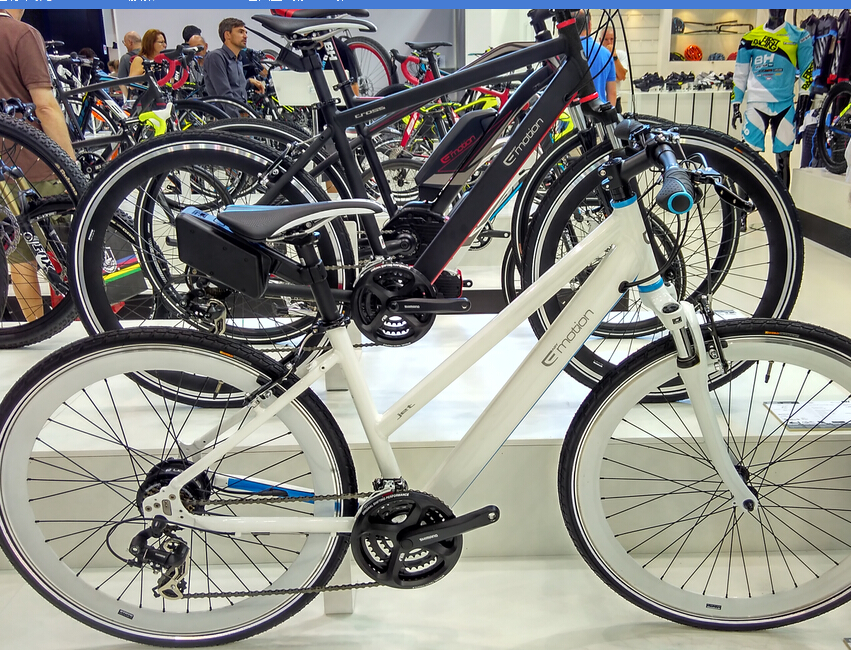 we believe that as more and more people pay attention to environmental protection, e-bikes are going to be more popular, and a safety, efficient, smart battery charger seems like is an important thing, and that is what we do!